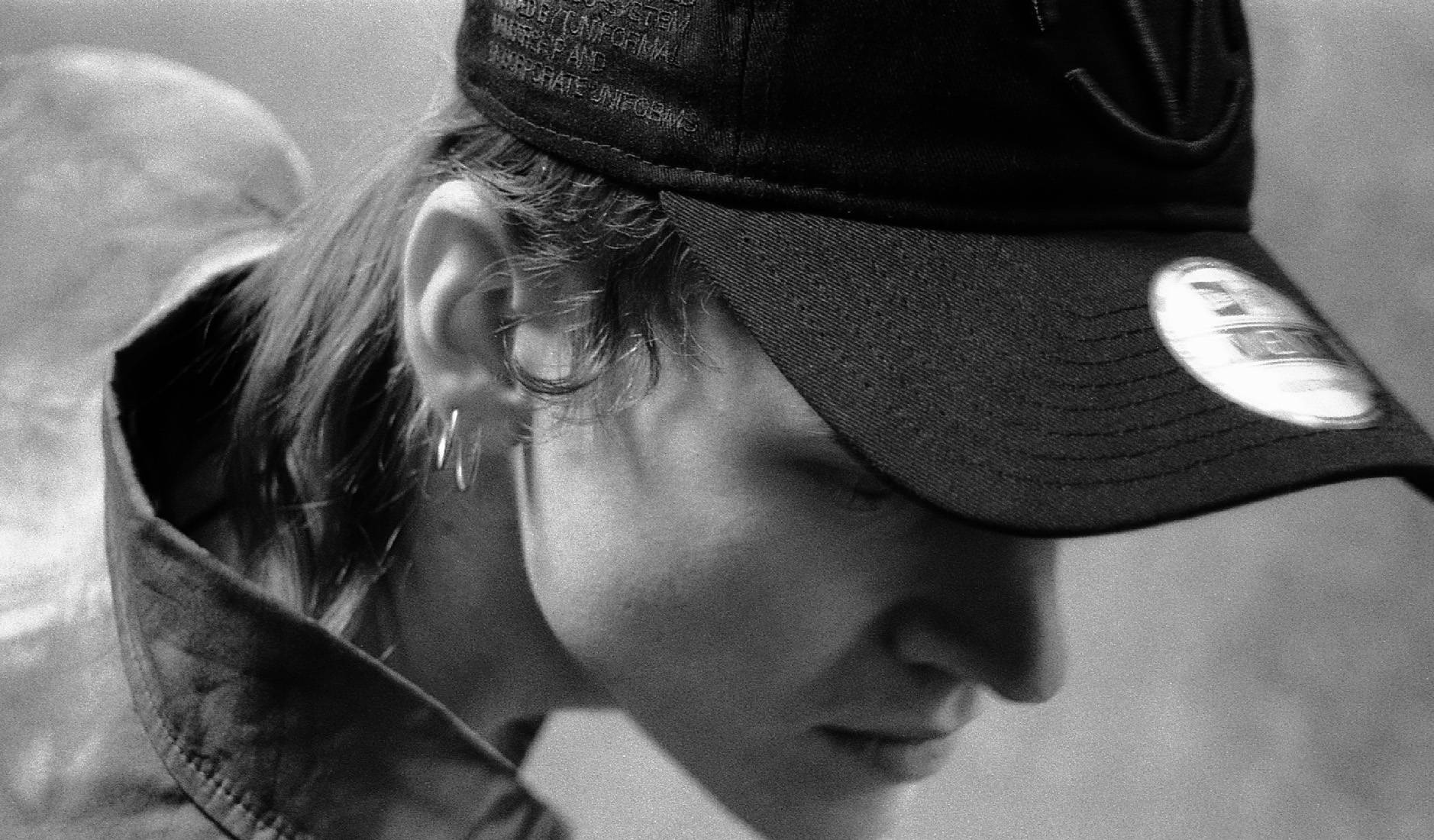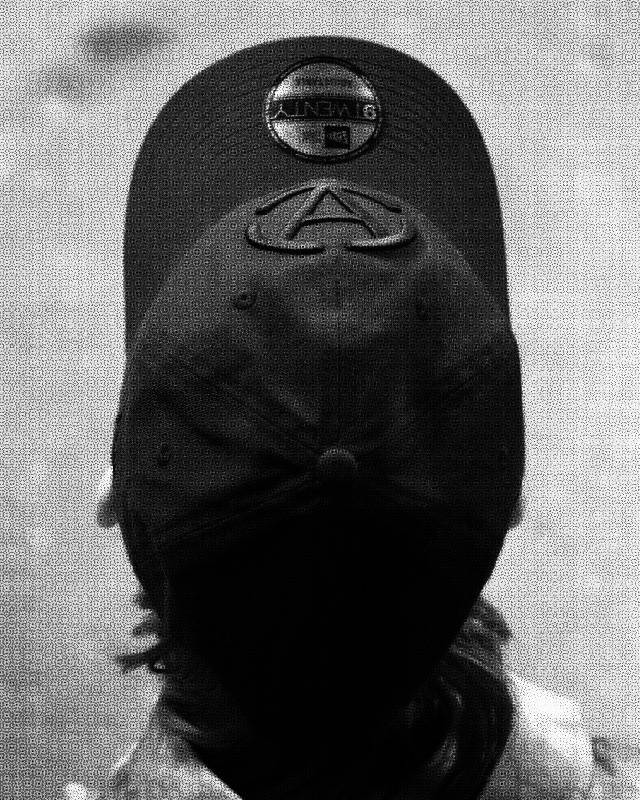 Celebrating both brands' shared roots in niche underground subcultures, Slam Jam and New Era join forces to rethink New Era's iconic 9TWENTY adjustable silhouette.
Since 1920, New Era has set the benchmark for quality craftmanship and innovation in the world of headwear. Worn by the likes of Spike Lee and Moodyman, New Era has become the statement piece for various underground movements across the globe. Together with Slam Jam, New Era has united like-minded communities with their distinctive curations of style.
The reimagined New Era 9TWENTY stands out with a contrasting black outer and raised embroidery. On the front, an embroidered 'A' signifying 'for all' is featured in a dashed circle, a universal reference in mathematics that has been construed as a symbol for togetherness, adopted in multiple underground scenes worldwide. Through evolution and research the design pays homage to Slam Jam's nod to niche subcultures and independent thinkers.
The left side of the cap features the classic black New Era logo while the right side reads Slam Jam's well-known claim, 'A freely constituted cultural eco-system framed by (UN)formal membership and (UN)corporate Uniforms'.
The new itineration's key features include an adjustable strap at the back and an unconstructed crown, reminiscent of old baseball cap styles worn in the early years of Major League Baseball.
Highlighting the collection's punk and DIY aesthetic, the campaign has been shot by Paris-based photographer Rauwanne Northcott who is know for her distinctive punk-dystopian post-production treatments.
The new collaboration is now available both online and at Slam Jam doors.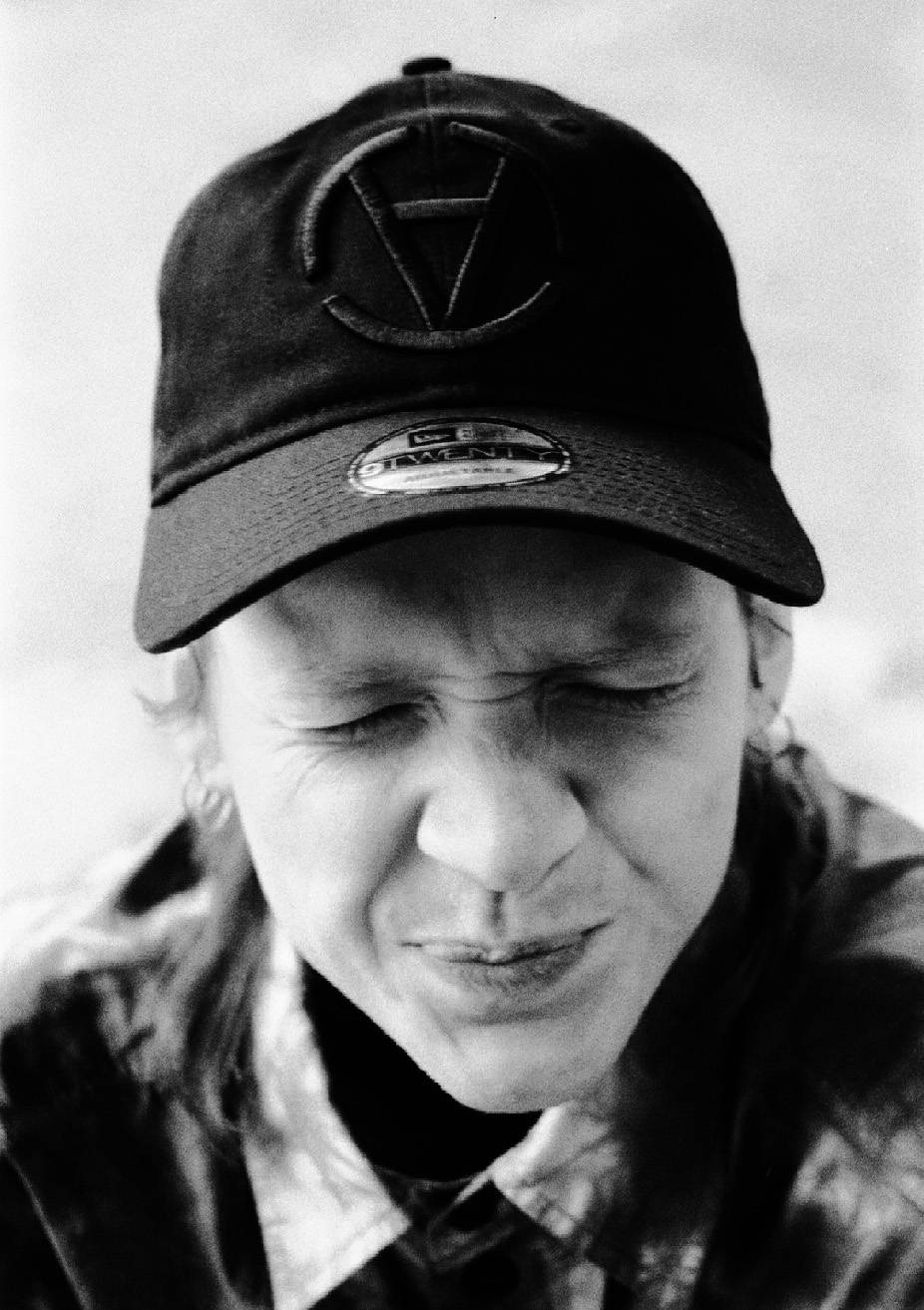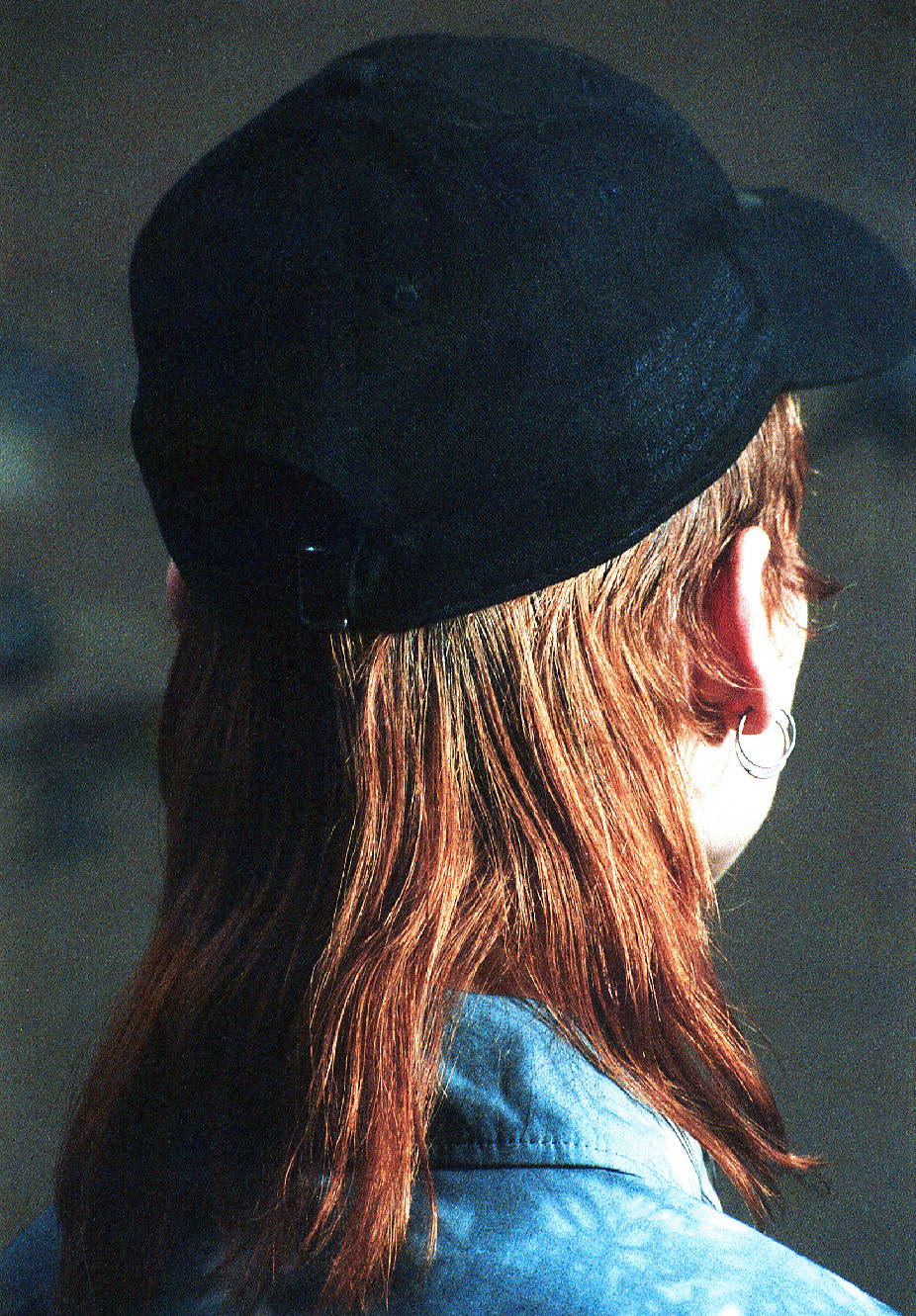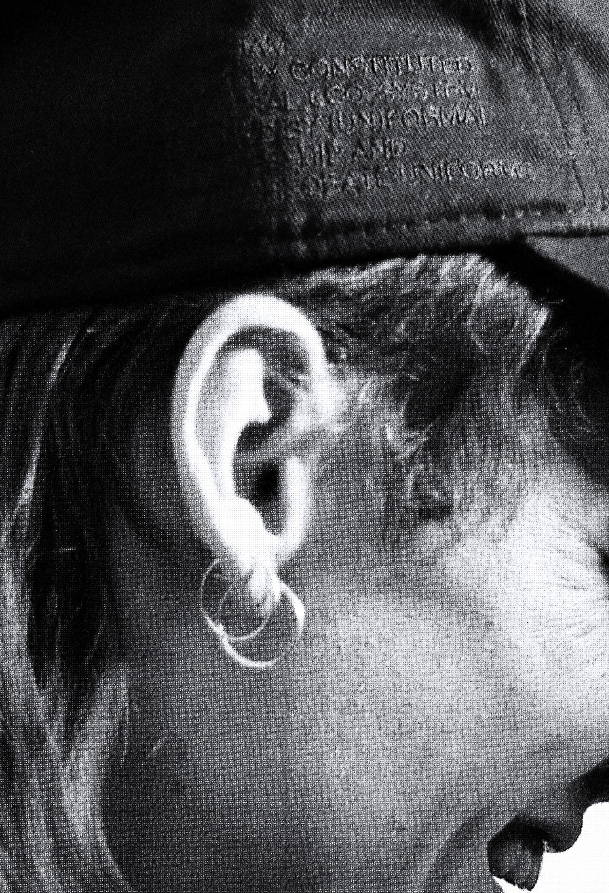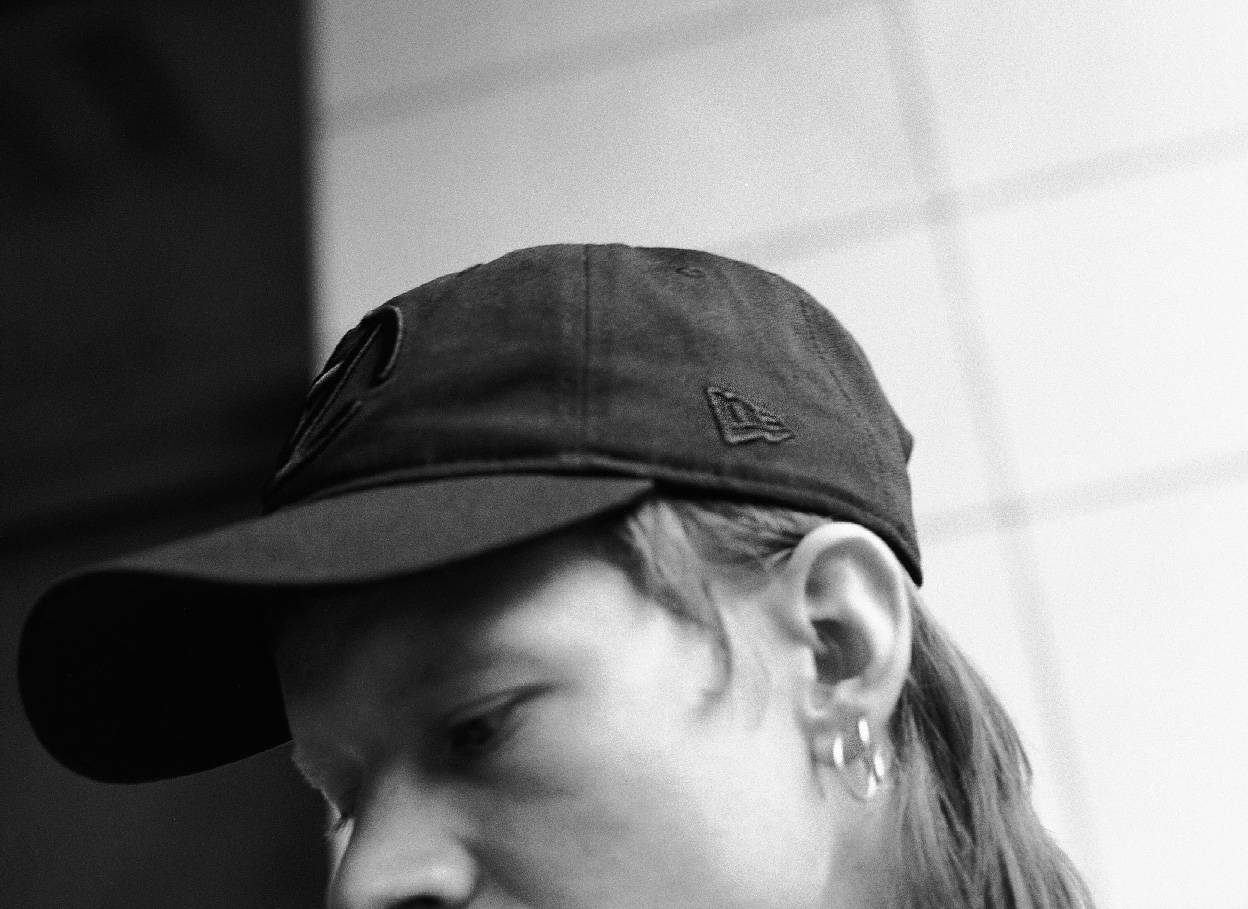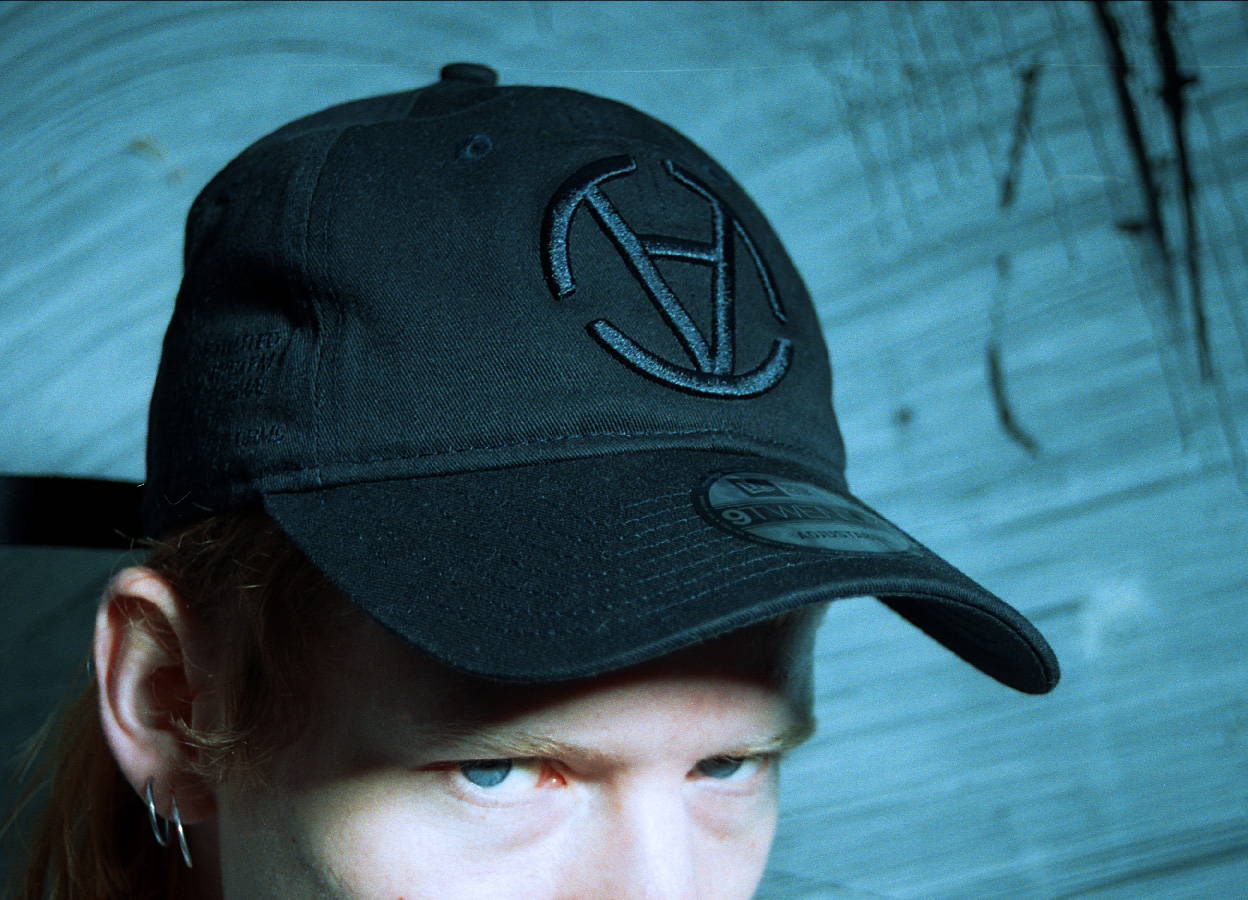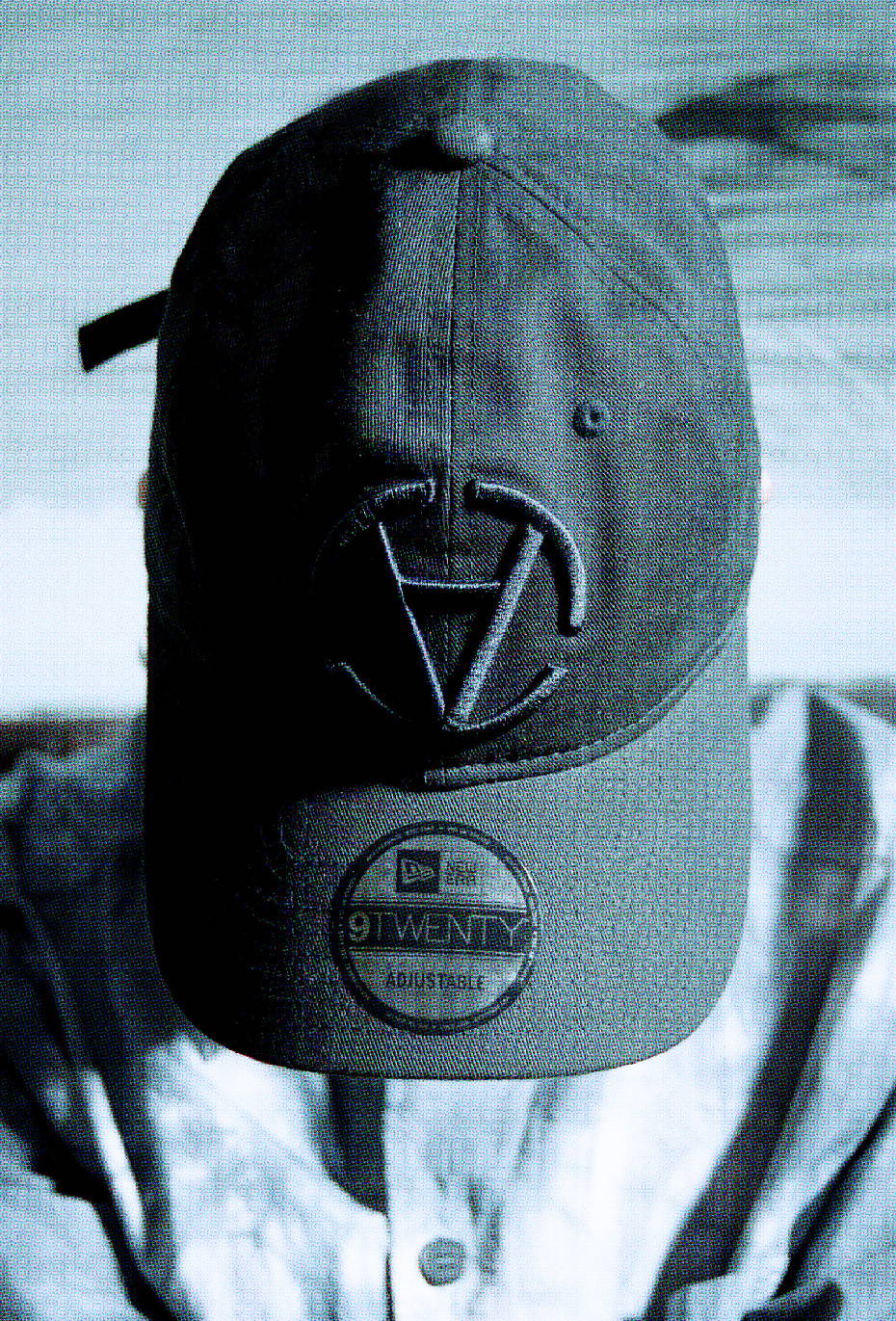 Product preview only for Shogun App.
Slam Jam 9TWENTY Cap Black
New Era
This block will be excluded from: