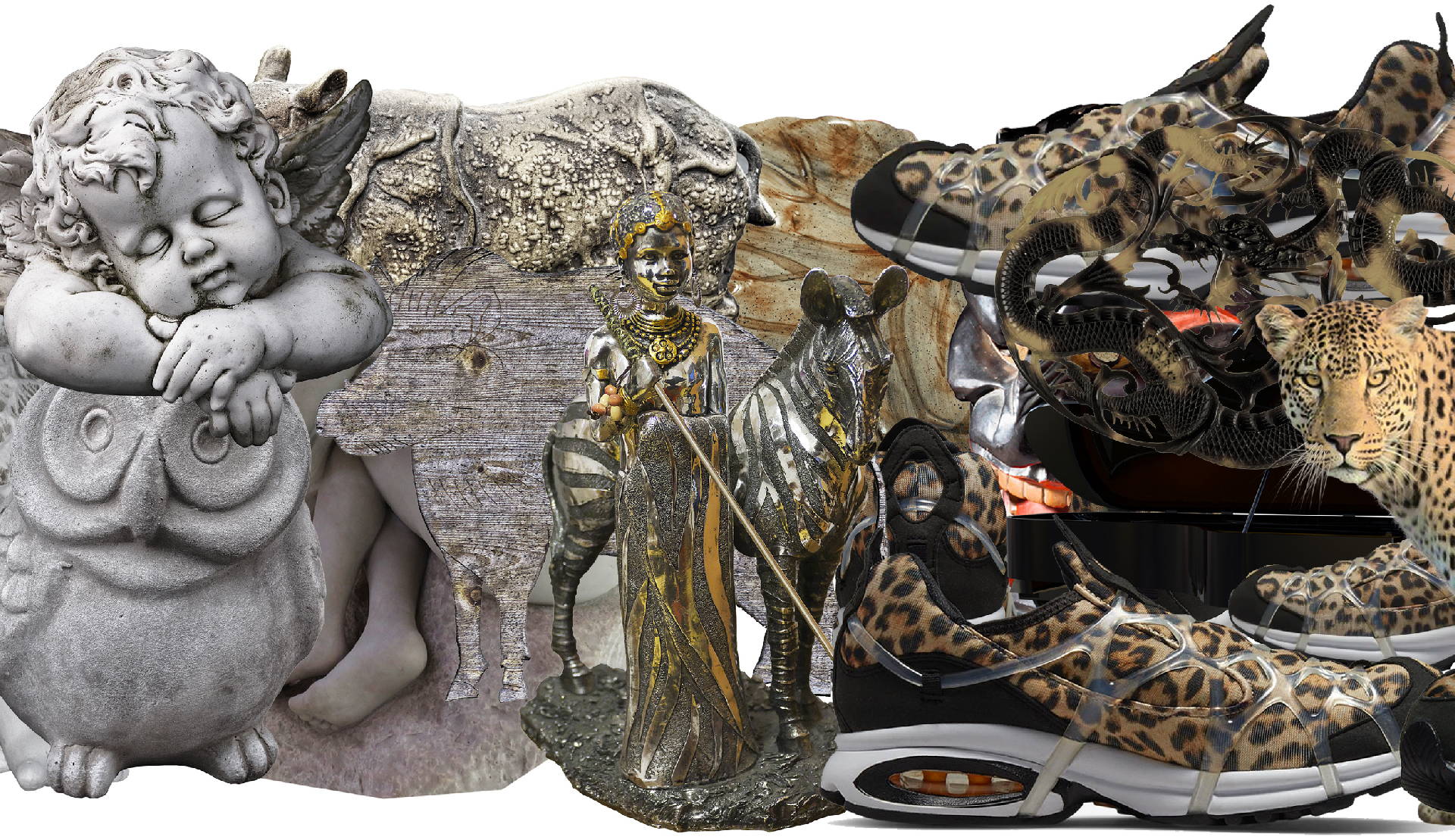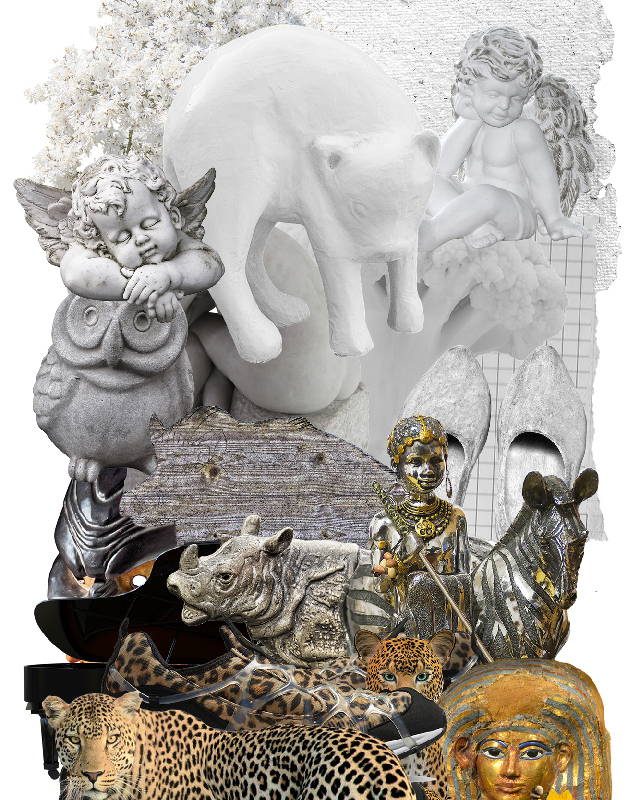 THE REAL Y2K:
NIKE RESURRECTS THE AIR KUKINI
The inaugural post in a Nike Talk thread from 2019 titled, "WHAT ARE THESE? (FOUND IN DAD'S OLD TRAINER BOX)" contains four photos that would probably stump your average customer. The shoes in question, all around two decades old, include the Zoom Drive, Zoom Seismic, Air Kukini, and a pair of hilarious slip-on Trainerposites that look a bit like a quirky European dress shoe. Whoever's father is the owner of this assortment was clearly a conscientious patron of Nike's Alpha Project—a research and design initiative dedicated to avant-garde approaches to "performance problems" which, in its brief yet heavily influential turn-of-the-millennium stint, produced every shoe mentioned above plus a range of bona fide classics across performance categories from the Air Presto and the Air Tune Max to the Shox BB4 famously debuted by Vince Carter in the 2000 Olympics.
Though not the most obviously popular Alpha Project progeny, the Air Kukini, rereleasing this summer, isn't exactly forgettable either. Its laceless upper was constructed from Lycra, a still relatively novel material at the time that, thanks to its compressive attributes, was used mostly for women's hosiery. The Kukini's Phylon midsole and Duralon outsole sat atop a single Air unit and the whole shoe was encased in a lattice of translucent plastic, referred to in the original product copy as the "Elastic Foot Web." This caging system followed the Zoom Seismic of the previous year, but the idea itself was first provoked by a webbed Spyder logo that Nike designer Sean McDowell observed on the upper left thigh of the Thinsulate ski suit that American gold medalist Picabo Street wore at the 1998 Winter Olympics in Nagano, Japan.
Though ostensibly a running shoe, water was key to the Kukini's experimental silhouette, both technically and visually. McDowell devised a punctured drainage feature in the sneaker's sole with the counsel of Iron Man triathlete Mark Allen, who stated during a research phase meeting that he thought of himself as an "amphibian" and was tired of his shoes becoming waterlogged and soggy during training. A print advertisement in a 2003 Sports Illustrated further demonstrated this function with side-by-side photographs of tap water pouring through a kitchen colander, and a later Kukini model with a mesh upper and Velcro closure. One of the shoe's cherished OG colorways—water/aqua/blue—even mimicked the way sunlight refracts and sparkles on the surface of a swimming pool. This motif was also key to the plot of its comically suspenseful thirty-second TV spot in which a very sweaty Tristan Bayer, on a late-night jog around a Lynchian suburban roundabout, is seduced by the glow of a neighbor's backyard pool. As he scales a wall and narrowly escapes a vicious dog and clamoring sirens, the narrative arc is cinched with a slogan that perfectly encapsulates his urgency: "FAST ON FAST OFF."
The original Kukini dropped in late 1999 (then as a retro in 2011, then with a modified Free 5.0 outsole in 2012, then as a Zoom Spiridon hybrid in collaboration with Stüssy in 2020) and now ushers in three new colorways, including an already contentious Leopard print. Veteran collectors will rejoice that, for the first time in over ten years, this release is true to the OG, and newbie Y2K stans will get the chance to indulge their retromania with a real relic.